Excursion duration: 6 days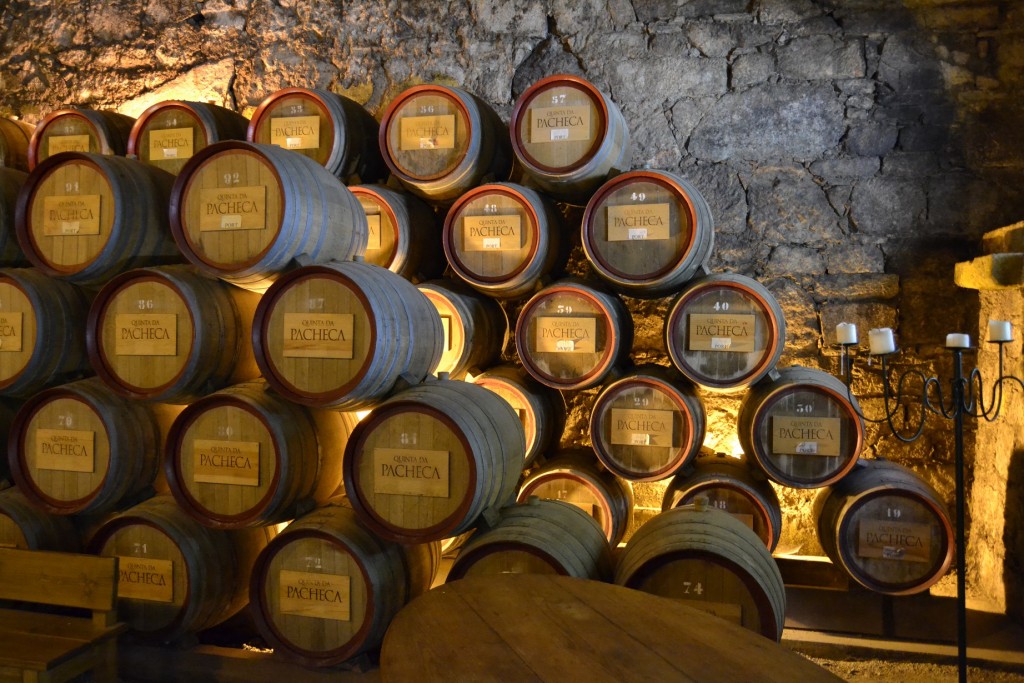 We invite you to go on trip to the most famous wine regions of Portugal. A journey that will be equally interesting to both experienced wine lovers and neophytes who are just getting acquainted with the vast and amazing world of Wine. For most wine experts, Portugal is still a "dark horse", because connoisseurs usually prefer France and Italy, sometimes diluting them with Spain and the New World. Well, it's time to get acquainted with Portuguese wines, which over the past decades have firmly established themselves in the top positions of the world's competitions.
We will visit 5 wine regions, 5 completely different terroirs, with their own geographical and climatic features, climb high into the mountains and descend into deep valleys, visit large modern production facilities and family estates with centuries of history. We will lunch both in restaurants with paper tablecloths and in restaurants with waiters in white gloves and a huge wine list - but everywhere there will be delicious regional cuisine. Sometimes we will dilute the "degree" of the tour with a visit to interesting historical sights, get acquainted with the local culture and traditions.
In the north of Portugal, we will visit two regions: the "Vinhos Verdes" or "Green Wines" region, and the Douro region. "Green wines" are fresh and aromatic wines, usually made from white grape varieties, that go well with light snacks or fish and seafood on a summer day. The Douro Valley is home of portwine and full-bodied dry wines, and the scenery, with its vineyard-covered hills and meandering river in the middle, will take any traveler's breath away!
The center of the country will be represented through the regions of Dão and Bairrada. Dão is located on a stony granite plateau, where grapes ripen among pine trees, from which wine is made, which can age in the bottle for more than one decade. And Bairrada is Portuguese Champagne, because the lion's share of espumante is produced there according to classical technology.
We will take the day to move south into the Alentejo region with stops at places of interest such as Tomar and Évora. It is the youngest and largest wine region in Portugal. During almost the entire 20th century, wheat, cork oak and black pigs were grown here. Today, on the fields, we can see more green oaks, olives and vineyards. On the map of the wine regions of Portugal, Alentejo this is the local "New World". We will visit a couple of wineries, where you will be able to understand why the Portuguese often choose wines from this region for meals.
The price is calculated individually, based on requests and the starting/ending location of the tour and its duration.
On average, it turns 350 euros/day, but it can be more or less, so be sure to write to us, ask!
The price includes: guide and driver services, transportation costs
Not included in the price: tastings, meals, accommodation
Tour starting point: by agreement
Cost
Description
Number of participants
Price
Price is negotiable, per day from
1 - 4 pax
350

€