Olá, amigos!
We, Anna and Anatoliy, arrived in this sunny hospitable country in 2001. And we have been sharing with our turists everything we know about Portugal in our tours in russain and ukrainian.
The license is issued to us by the Department of Tourism of Portugal
Anna graduated from the Portuguese University in Coimbra, Faculty of Humanities, specialization "Tourism and Leisure", is a member of the Union of Guides and Interpreters of Portugal, has a registration number on Department of Tourism of Portugal RNAAT 530/2015.
Anatoly has a wealth of journalistic experience, is well versed in the wines of Portugal and loves to talk about the history of Portugal and the Portuguese Templars, has a registration number on Department of Tourism of Portugal RNAAT 850/2018.
Working in a family format, we offer our guests an atmosphere of relaxation with old friends, and not just seek tours. Agree, there is a difference between staying in a huge resort or in a family boutique hotel with an individual approach to each guest! So our services are tailormade, with soul and care for our guests. Get off the route for a night swim in the ocean, have a picnic with a barbecue, stop by the store and buy wine for your party after the tour, arrange a birthday party in the royal palace - we will do everything in our power to make your vacation in Portugal stay forever in memory and you would want to come back here year after year!
We are waiting for you on the sunny coast of the Atlantic,
Anna and Anatoliy Bogodyst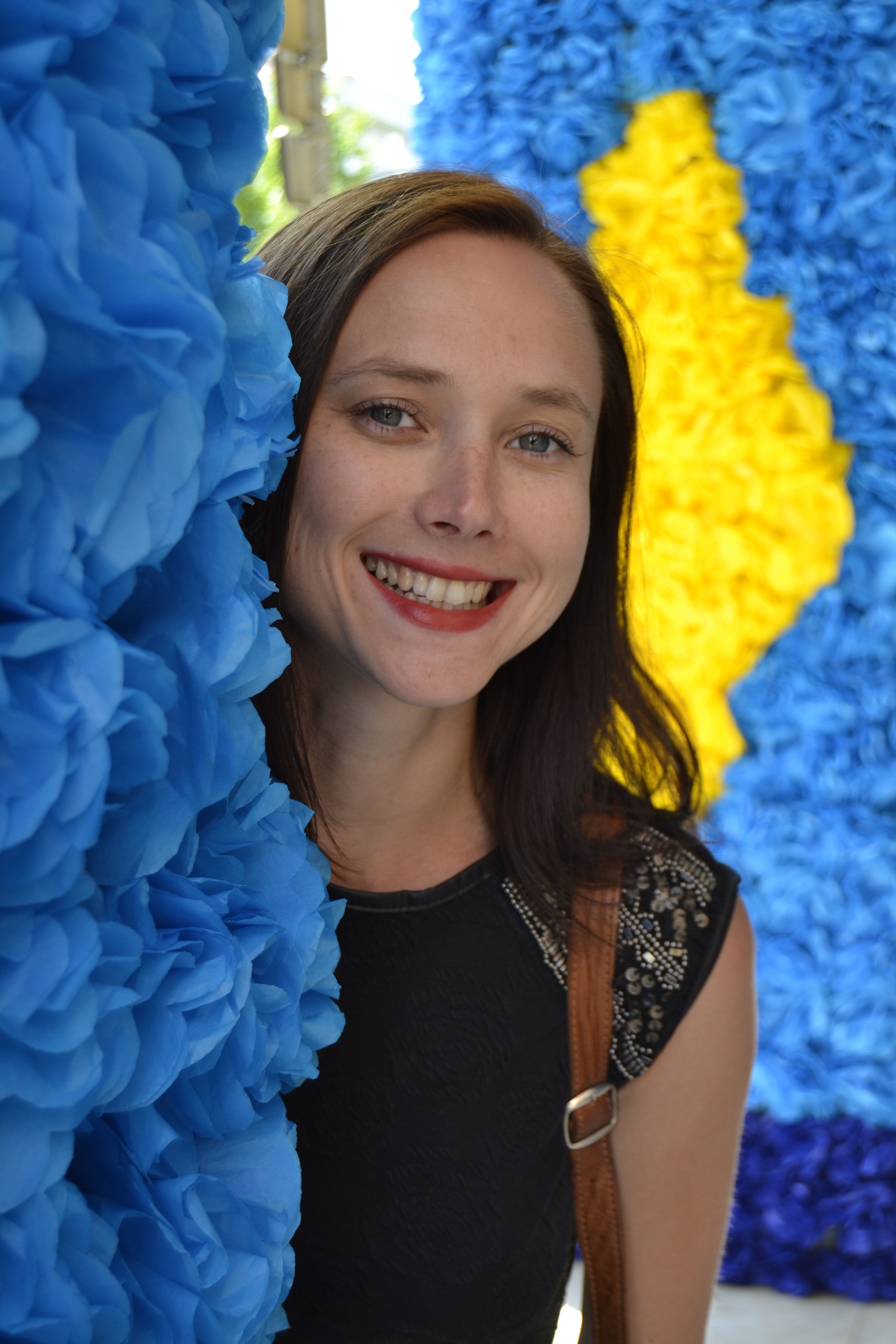 Official Information
The address of the company registration: Rua da Gândara, Canedo, Pampilhosa, 3050-401, Portugal.
Email address: portugalisto@gmail.com
Tax number of the entrepreneur Anna Mykolayivna Bogodyst: 238 172 112.
Tax number of the entrepreneur Anatoliy Anatoliyovych Bogodyst: 234 737 263.
Payment for services is possible in cash, bank transfer, transfer to a card or Paypal, according to a preliminary agreement.
You have the right to ask for an invoice for the amount of services ordered. Please let us know in advance if you need an invoice. Service prices are final, including taxes.
From the moment you pay for the services, you have 14 days to cancel them and ask for a 100% refund.
After the tour, the money is not refund.
To resolve conflicts, you can contact Tourism of Portugal www.turismodeportugal.pt
Our privacy policy can be found at the link Privacy policy