Tour in Сoimbra: the history of the country and University
Excursion duration: from 4 h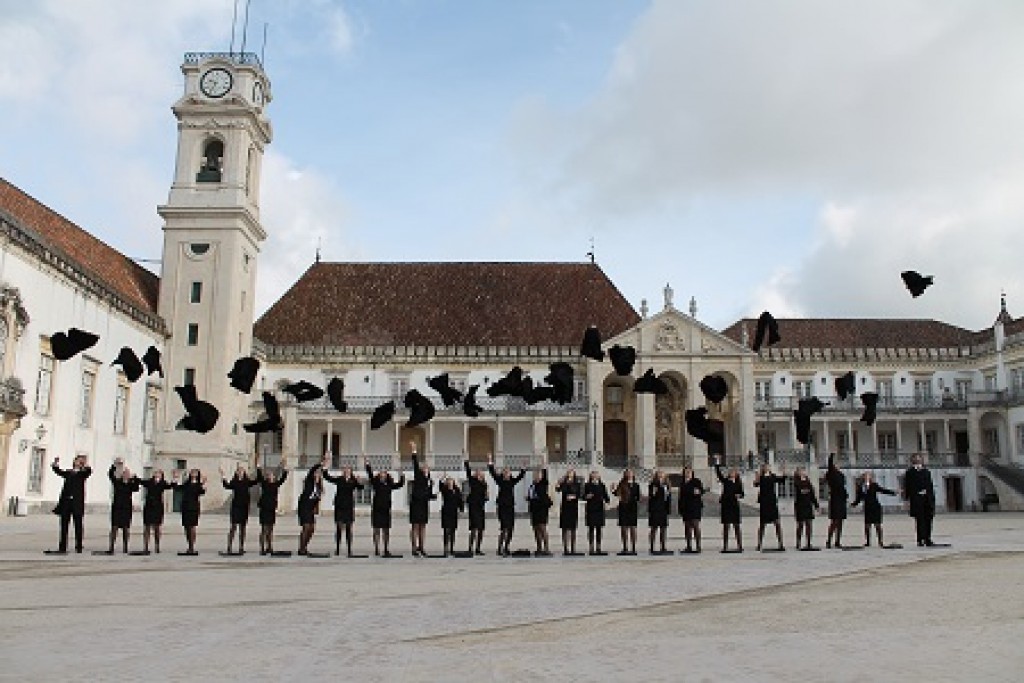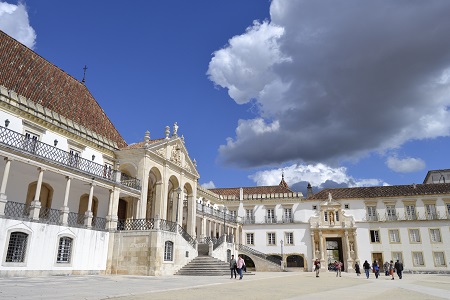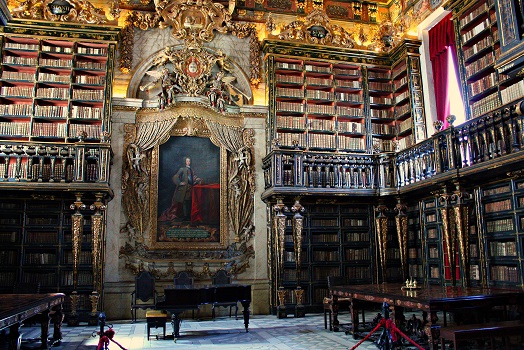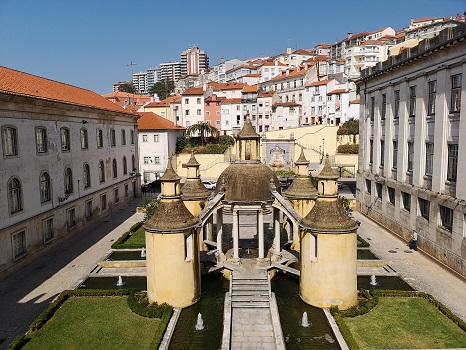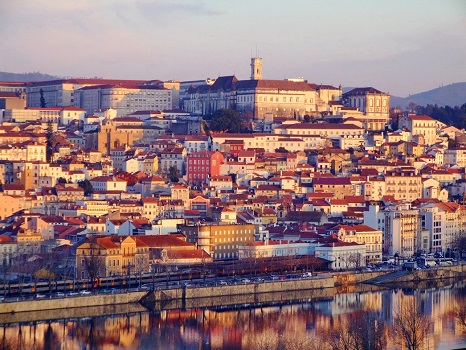 Every stone and view on a tour of Coimbra is a introduction to the history of Portugal through architecture, the greenery of the botanical garden, legends, the interiors of the university and churches.
At the dawn of the Portuguese state, the city was the capital of Portugal. The two first kings of Portugal are buried in the monastery church of Santa Cruz, the national pantheon. If there is no mass, everyone can look at the carved stone sarcophagi of the first two kings of the country, a true work of art.
In the royal palace, rebuilt in the 16th century as a university, six kings of the first dynasty were born. Later, Coimbra became the city where the only secular university in the country worked! Outstanding politicians, diplomats, doctors, poets, managers and lawyers came out of this university. António Salazar, Marquis of Pombal, Aristides de Sousa Mendes studied within these walls.
Guests of the city, like a magnet, are attracted by the beauty of the Joanina University Library, built in the Baroque style. Entering this temple of knowledge, you understand that you are under the protection of the wisdom of the ages, contained in books located on gilded shelves.
In the assembly hall of the university, the fate of people and Portugal used to be decided, because it was the throne room. However, the sights of wonderful Coimbra, whose historical center in 2013 was recognized as a UNESCO World Heritage Site, do not end there!
There is also the old and new Cathedral of Coimbra, the botanical garden of the University of Coimbra, the Chemical Laboratory - the science museum of the University, the theme park Portugal in Miniatures, the old and new monasteries of Clarisse, the National Museum of Machado do Castro.
And don't forget student rituals; the legend of the "Miracle of the Roses" of the holy Queen Isabella; tragic love of Prince Pedro and Inês de Castro; fado of Coimbra, which differs significantly from Lisbon. And a goat stewed in red wine with spices with a glass of "tinto", or a variety of sweets according to monastic recipes!!!
All this and even more awaits you on a leisurely tour of Coimbra with a Russian-speaking or Ukrainian-speaking guide!
There is an option for a more complete excursion, for 8 hours - check with us the program and cost!
Write to us and we will explain how to get from Porto or Lisbon to Coimbra by public transport.
Included in cost:
guide services, transport (in case you book a tour with car)
Not included in the price:
13.5 euro ticket to the University, 2.5 euro ticket to the Old Cathedral, 1 euro ticket to the New Cathedral
What to take with you:
comfortable shoes
Starting point of the tour:
by agreement
Cost
Description
Number of participants
Price
Walking tour, 4 h
1 - 6 pax
150

€

From Porto, guide-driver
1 - 6 pax
400

€