Delicious and elegant city of Aveiro
Excursion duration: 8 h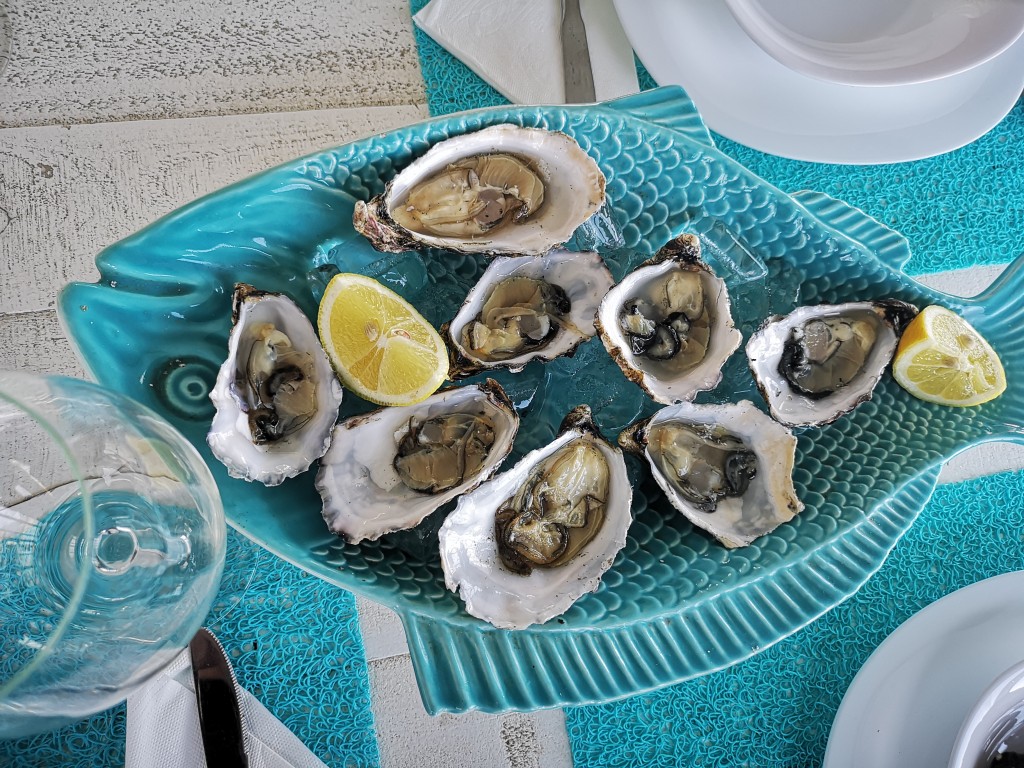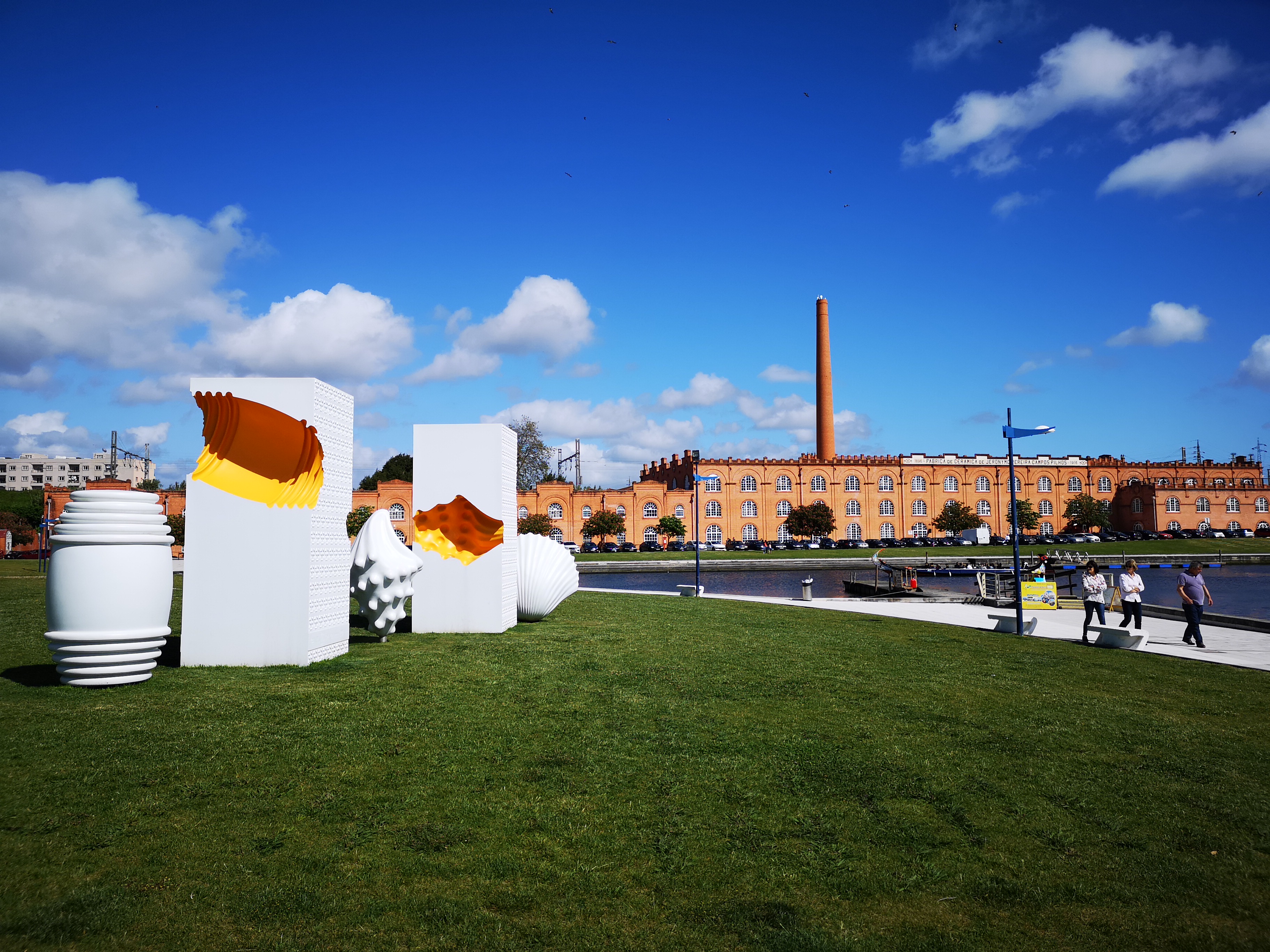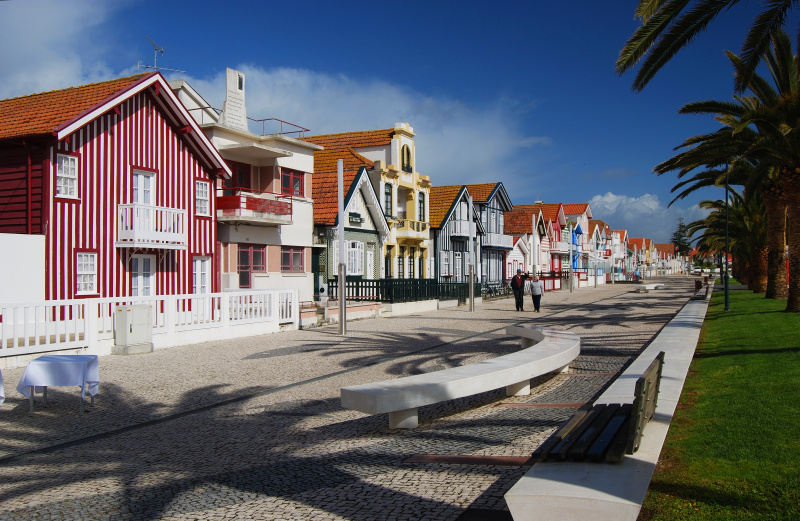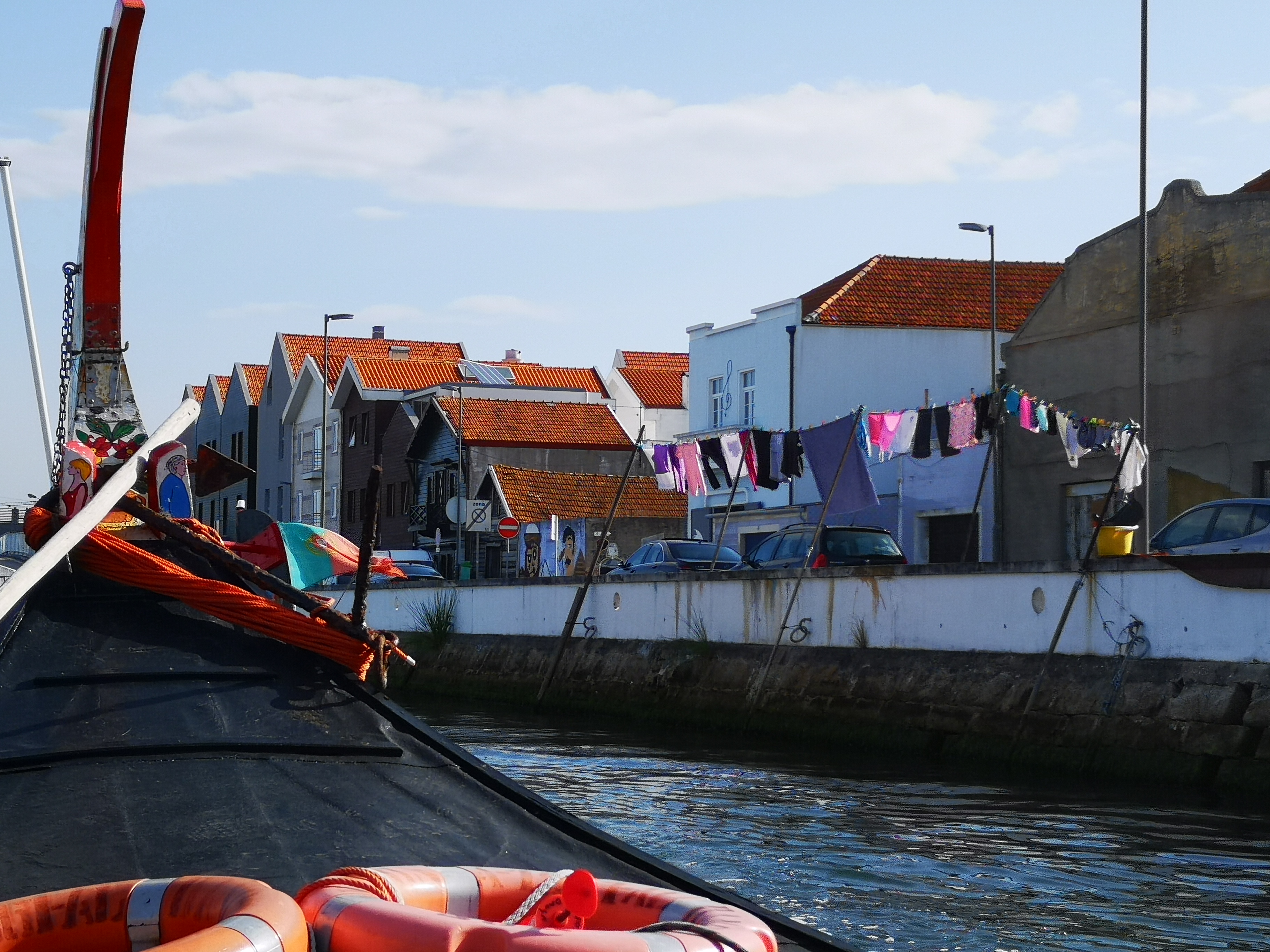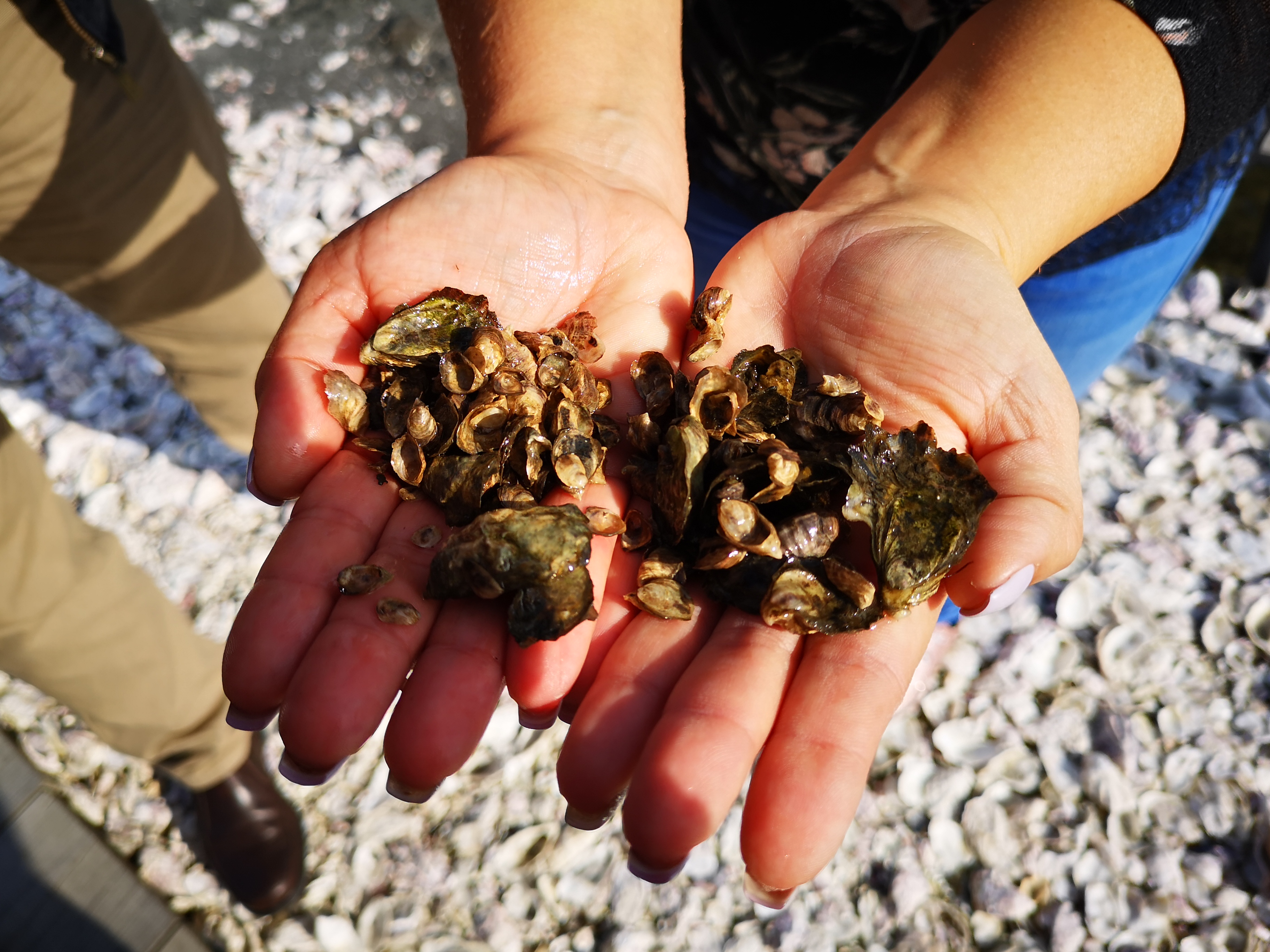 Let's start our Tour of Aveiro with a visit to an oyster farm surrounded by pools for evaporating salt from sea water. Oysters from the Aveiro lagoon are famous not only in the best restaurants in Portugal, but even in France!
You will learn about the peculiarities of growing oysters in the local lagoon: the timing, methods and varieties of shellfish used. After that, you can try both fresh and baked oysters, other shellfish, two types of clams, which are grown there. In season, you can order dishes with salicornia, or, as it is also called, green salt.
After that, we will go to the ocean with an inspection of the fish market, lunch with fresh fish and seafood, take photos with striped resort houses, breathe in the fresh breeze to the roar of ocean waves.
After lunch, with new forces, we will go to get acquainted directly with Aveiro, we will ride along the city canals. Art Nouveau houses and modern buildings, footbridges and bridges, streets and squares with their own history will float past us. We will supplement it with a walk to see exactly the most interesting things in the city!
You will learn why the city once changed its name, what kind of fish the city's economy was based on, why there are so few old buildings in the city, which princess made the city famous by living in it, and why local cakes are called "soft eggs".
The tour can start from your hotel in Porto or from the railway station in Aveiro.
A ticket for the train costs 7.65 euros round trip from Porto, 1 hour.
A visit to an oyster farm depends on the availability of the farm, so we reserve the right to change the tour plan, replacing a visit to the farm with a visit to the Maritime Museum, the Vista Alegre Porcelain Factory Museum or the Aveiro City Museum with an excellent selection of paintings and sculptures.
The price includes:
guide services, transport (in case you book the tour on our transport)

Not included in the price:
Meals, boat trip 13 euros/person

What to bring:
comfortable clothes according to the season

Start location:
by agreement


Cost
Description
Number of participants
Price
From Porto, guide-driver
1 - 6 pax
360

€

Meeting in Aveiro, guide-driver
1 - 6 pax
260

€

From Porto: Aveiro, Costa Nova, sparkling wine winery
1 - 6 pax
400

€