A week to explore central Portugal
Excursion duration: 7 days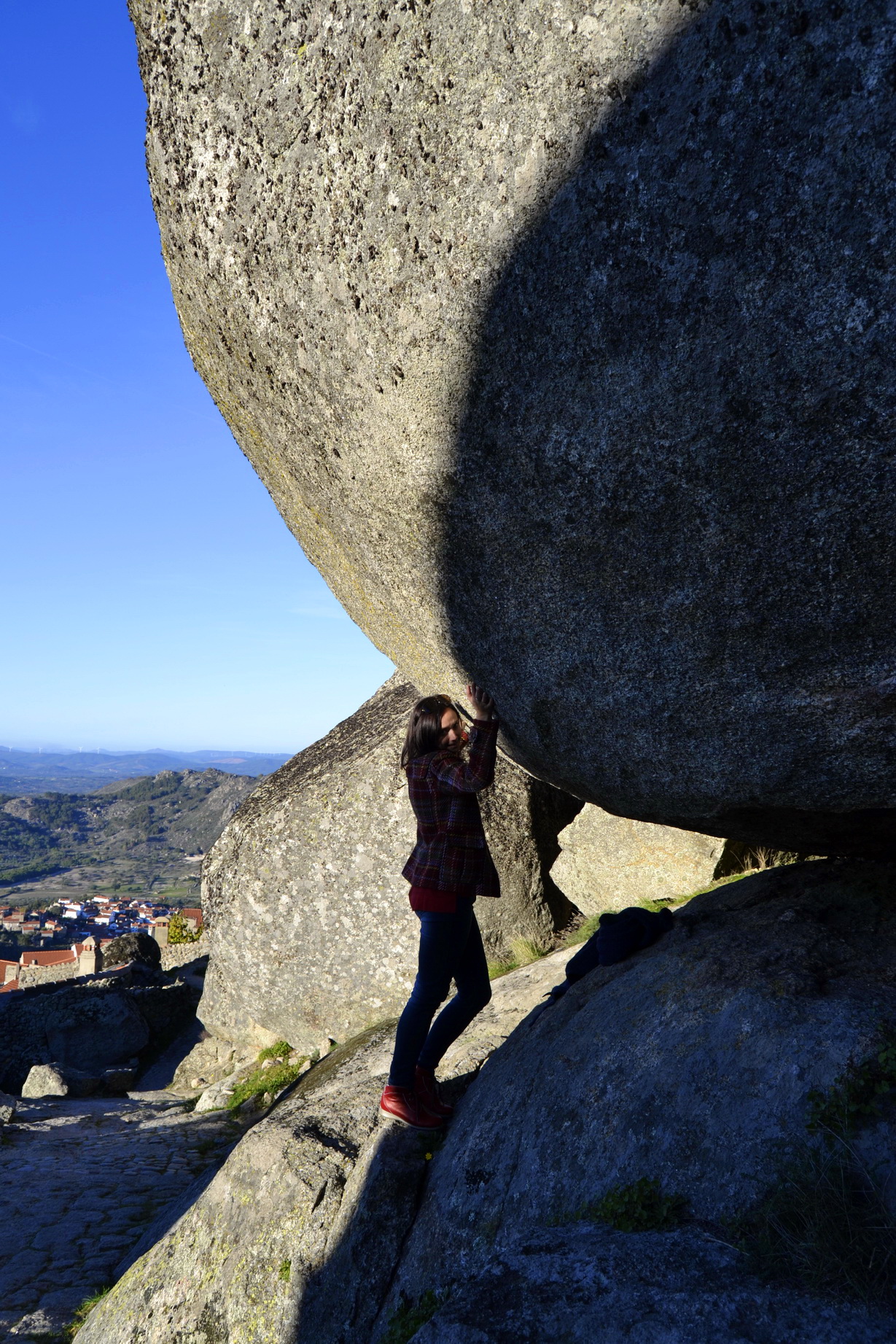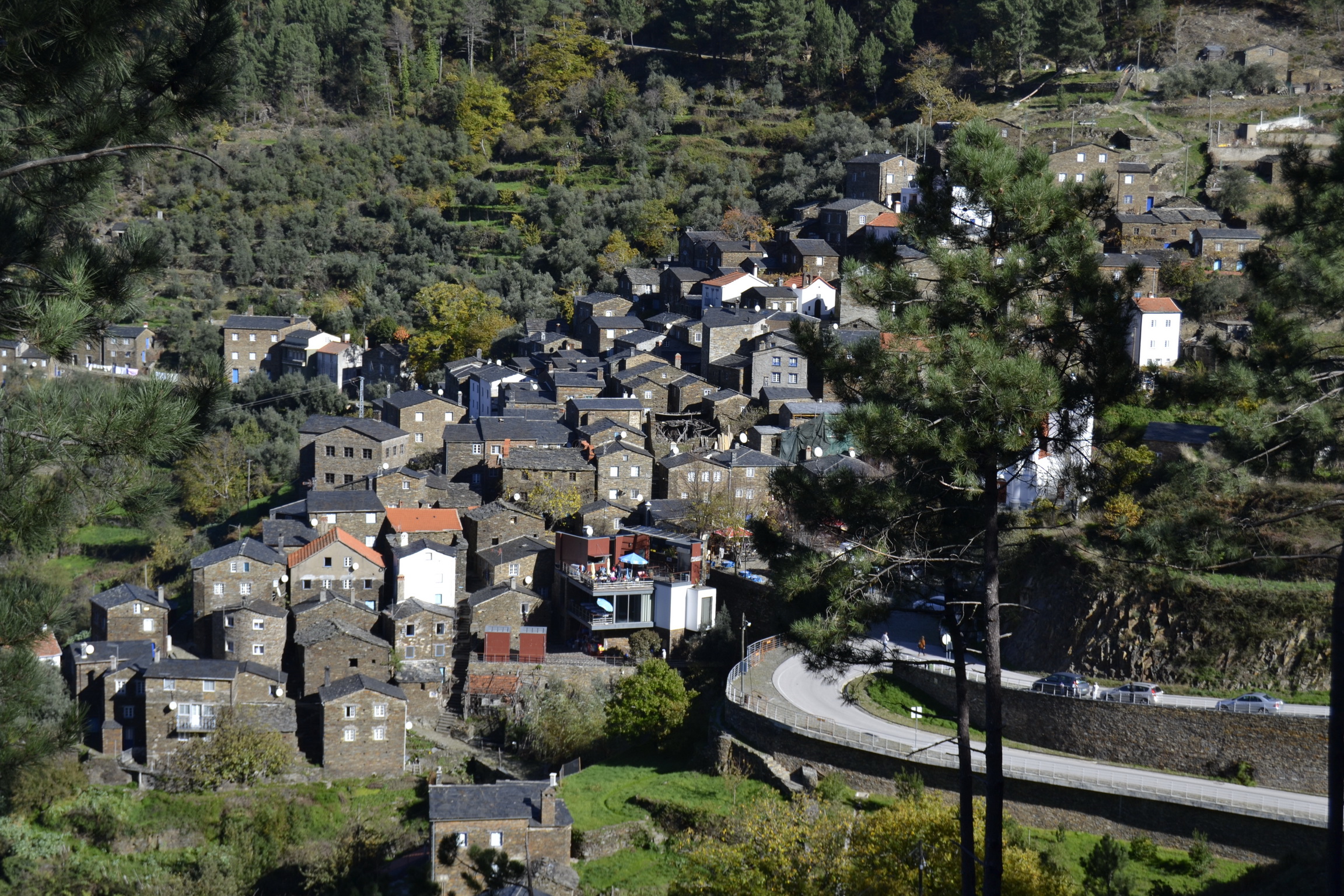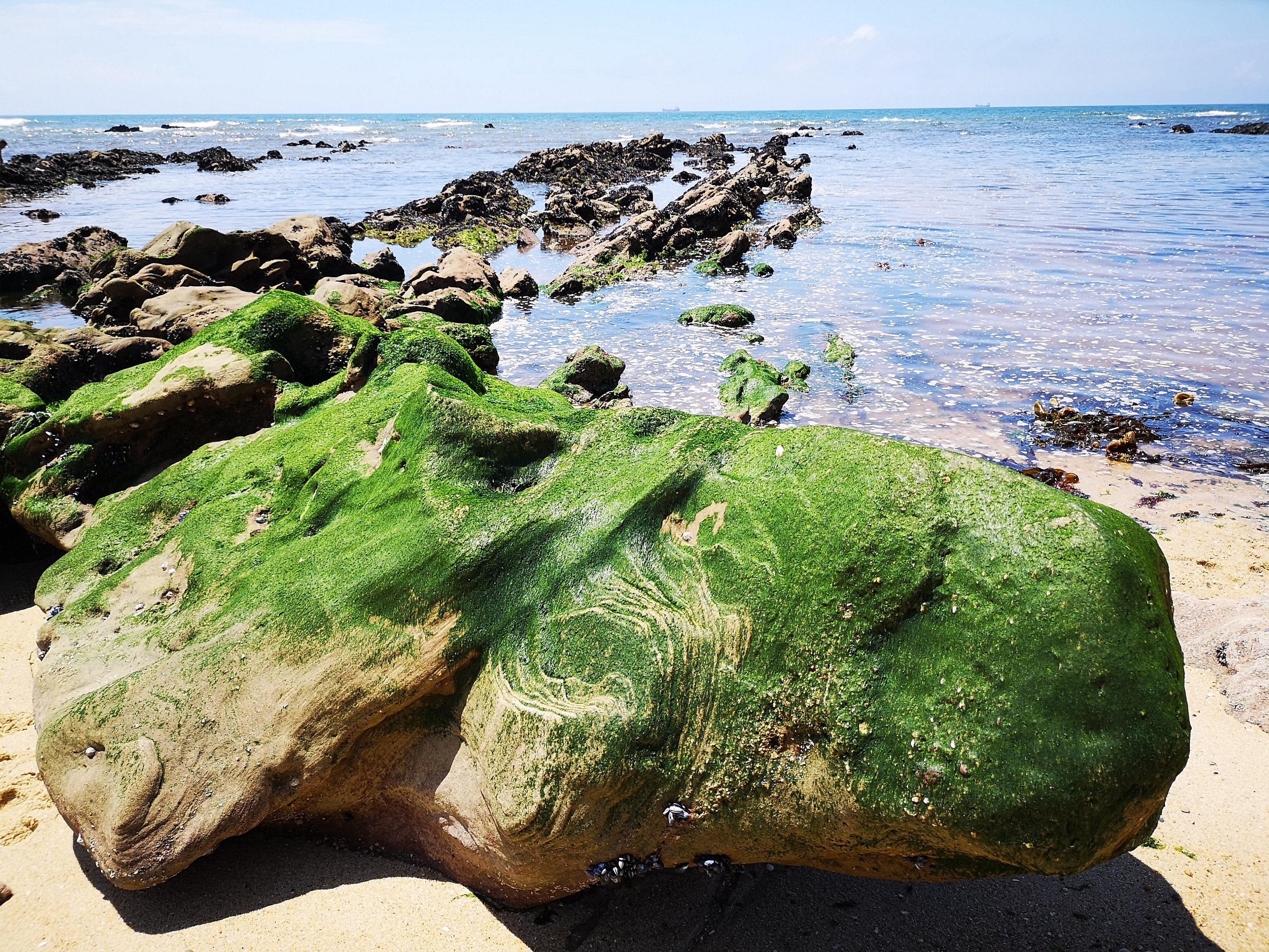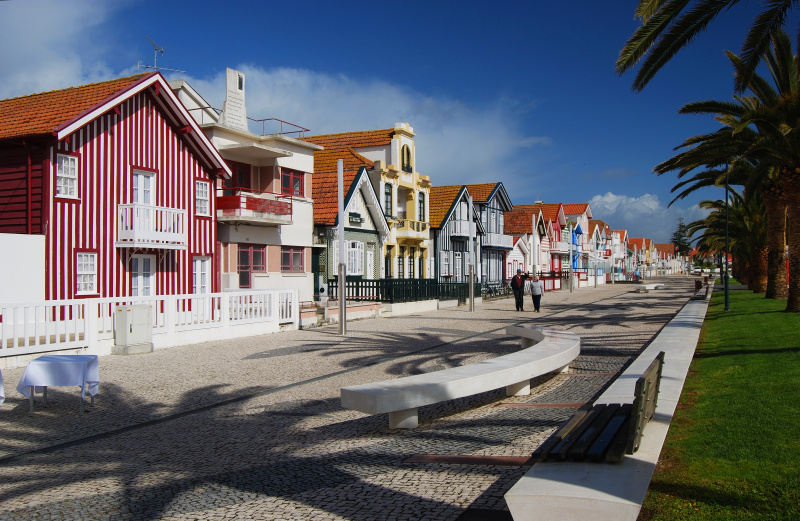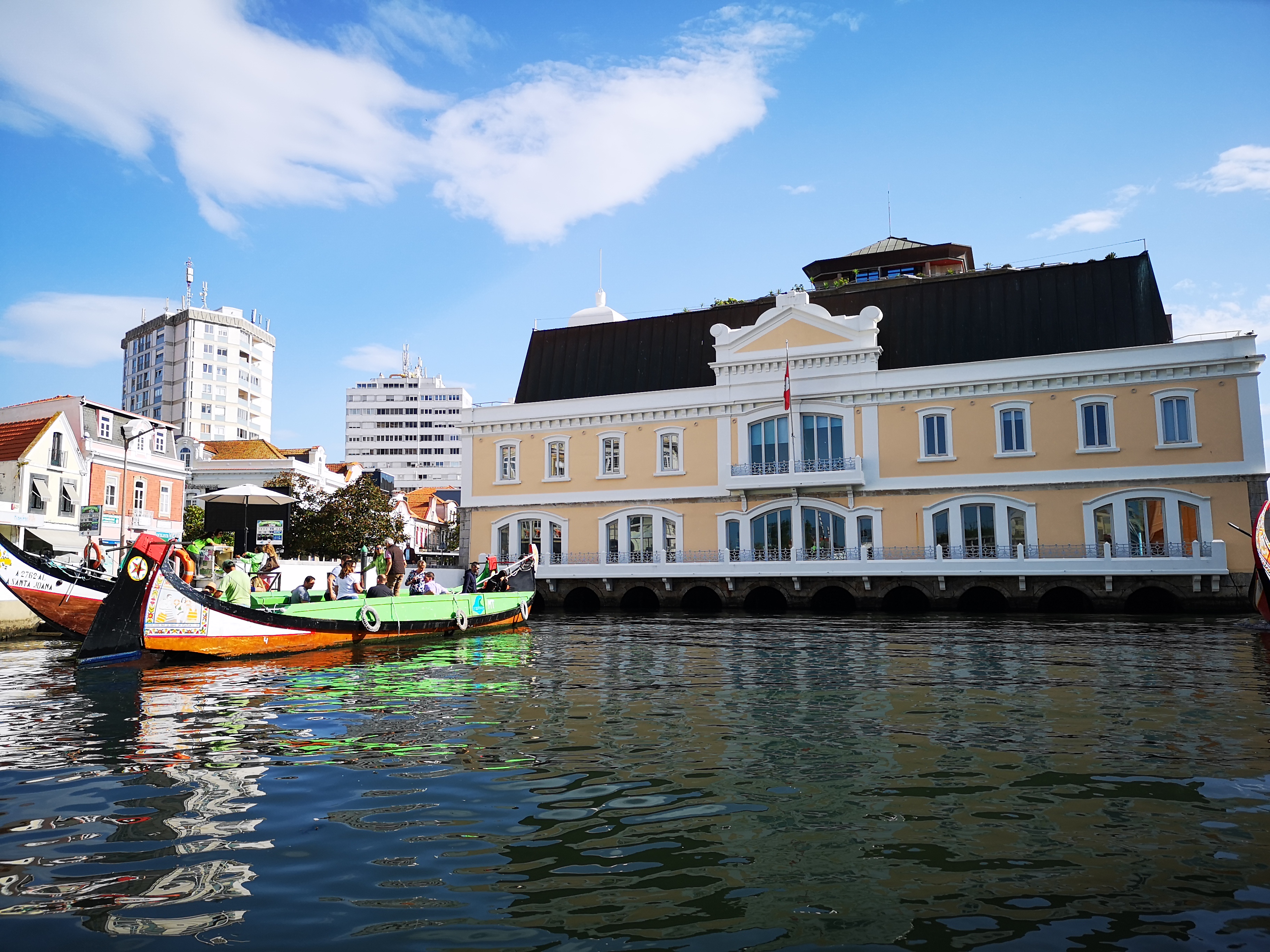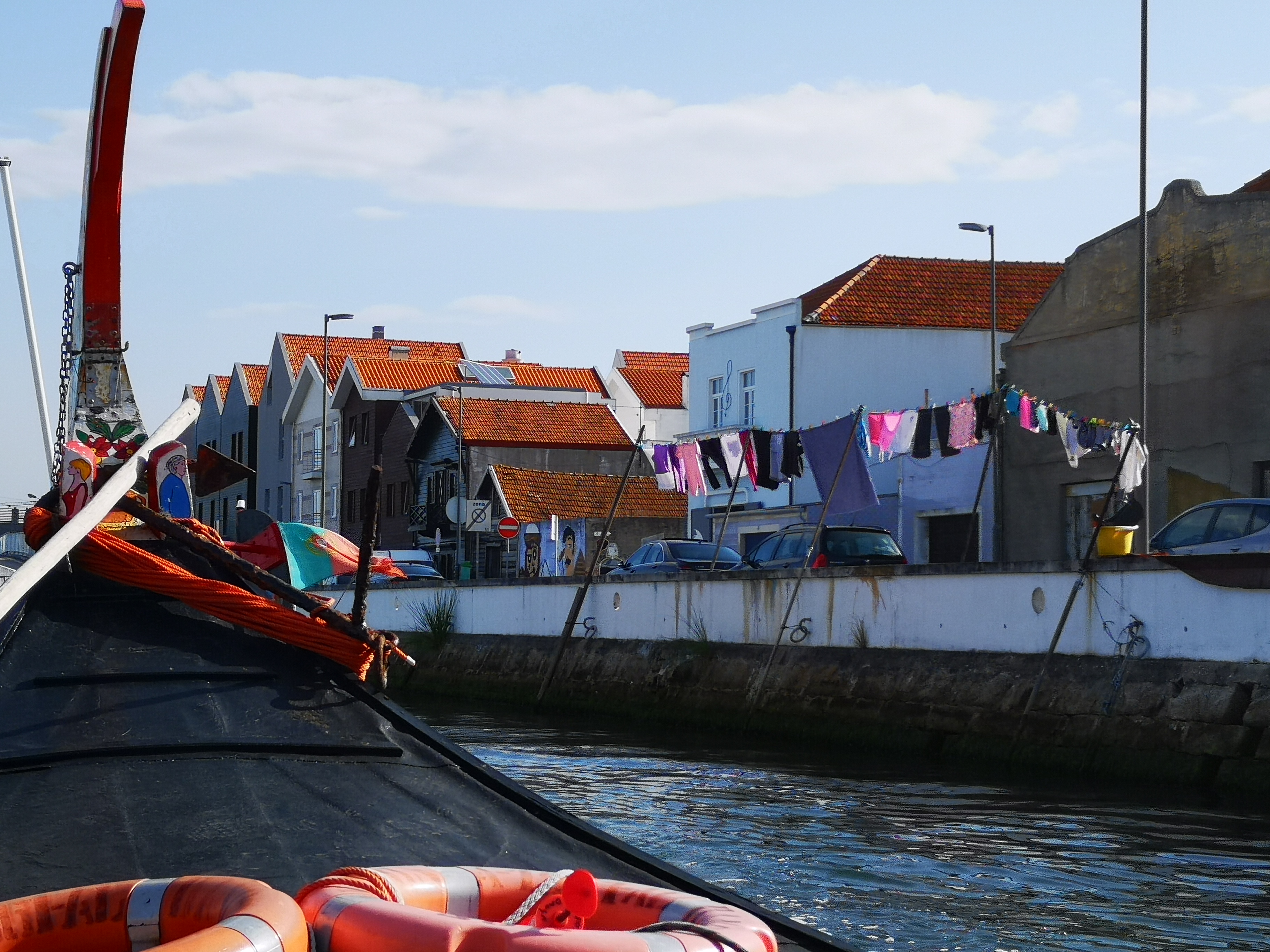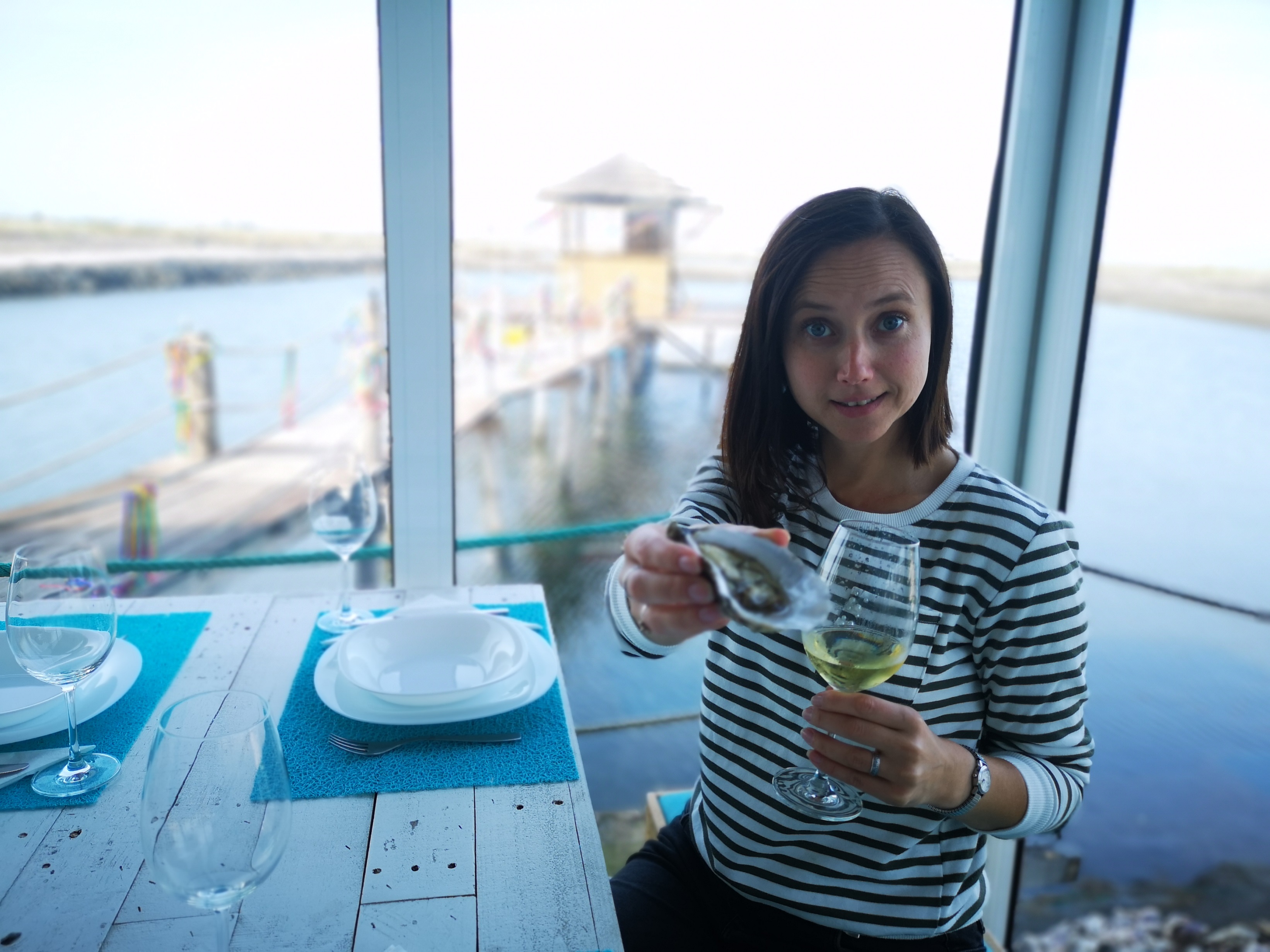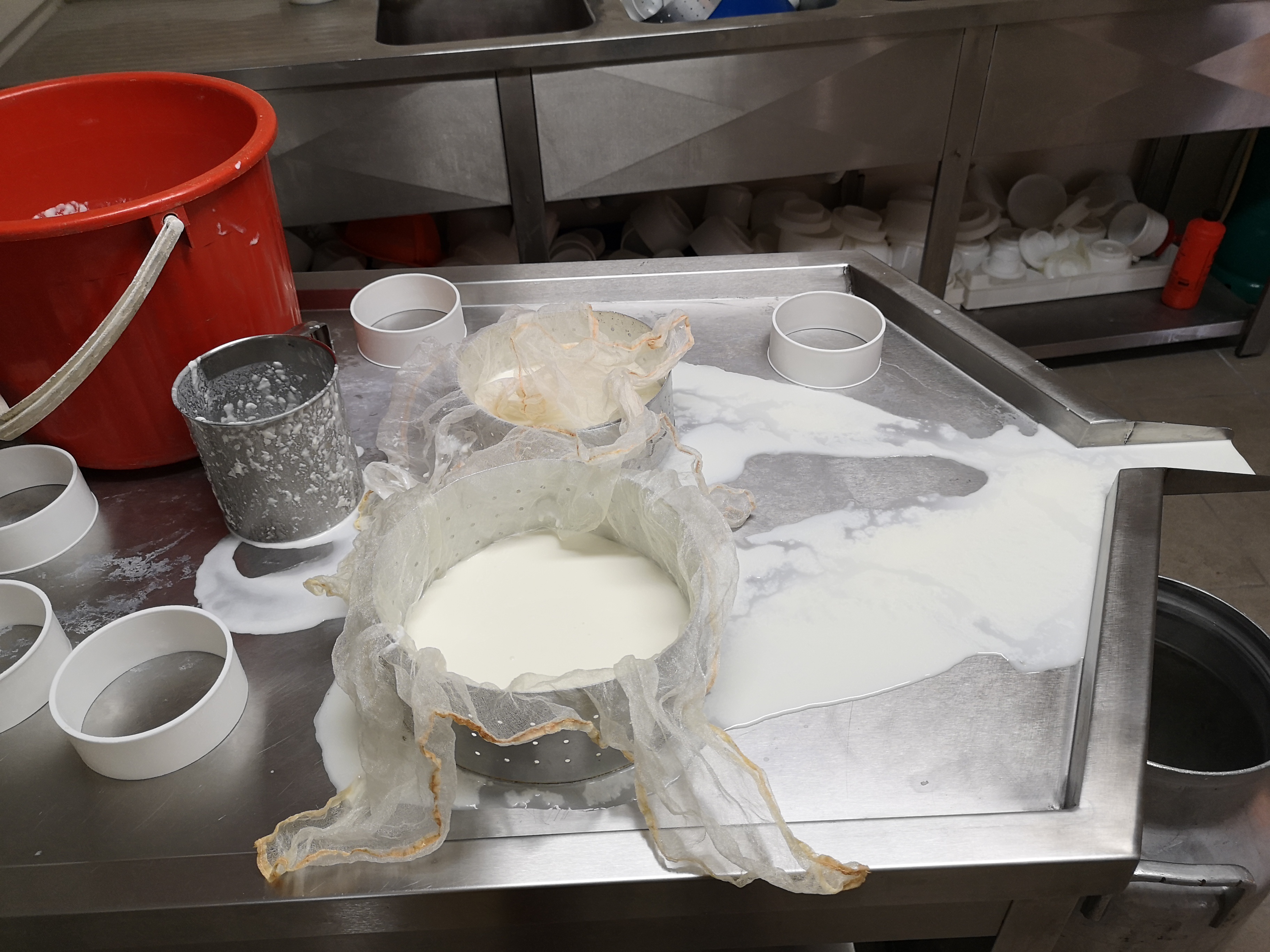 You are not the first time in Portugal and have already visited Lisbon and Porto?
We invite you on a tour to explore central Portugal, with a daily departure from Coimbra!
Let's assume that you have arrived in Coimbra by train or bus and are staying in one of the village houses near Coimbra or in the city itself.
Day 1 Walking tour of Coimbra. Tour of the main attractions, including the oldest University of Portugal. The duration of the tour is 4 hours, and then - free time.
Day 2 Excursion to the Templar fortress in Tomar and the village of Monsanto, where houses stand between huge granite blocks. Instead of Monsanto, we can visit the karst caves and the ancient town of Ourem. Duration 8-10 hours.
Day 3 Excursion to the mountains to the waterfalls and the village of Piódão, where the houses are built entirely of stone, including the roof. Duration 8 hours.
Day 4 Excursion to the Portuguese Venice, the city of Aveiro with its canals and boats, with houses in the art nouveau style, with a walk along the ocean coast to the village of Costa Nova with striped houses, and to the Vista Alegre porcelain factory. If we're lucky, we'll get to an oyster farm! Duration 8 hours.
Day 5 Visit to the Buçaco Park and the sparkling wine wineries of the Bairrada region. Duration 8 hours.
Day 6 Excursion to the city of Viseu with its famous museum, which contains paintings by the Portuguese painter Master Vasco, and a family cheese factory, where you can try yourself as a cheese maker. Windmills with panoramic views of the Mondego River. Duration 8 hours.
Day 7 Another day at the ocean. A visit to the coastal town of Figueira da Foz, the Salt Museum and one of the oldest fortresses in Portugal in the town of Montemor. Sunset with a bottle of wine and the sun setting in the waves of the Atlantic! Duration 8 hours.
Contact us and we will clarify the cost of the tour, based on the number of your free days and on whose transport the tour will take place.
The price includes:
guide services, transport
The price does not include:
entrance tickets, meals, accommodation
What to bring:
comfortable shoes and clothes according to the weather
Starting location:
by agreement


Cost
Description
Number of participants
Price
Our car
2 - 6 pax
2000

€